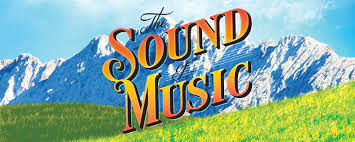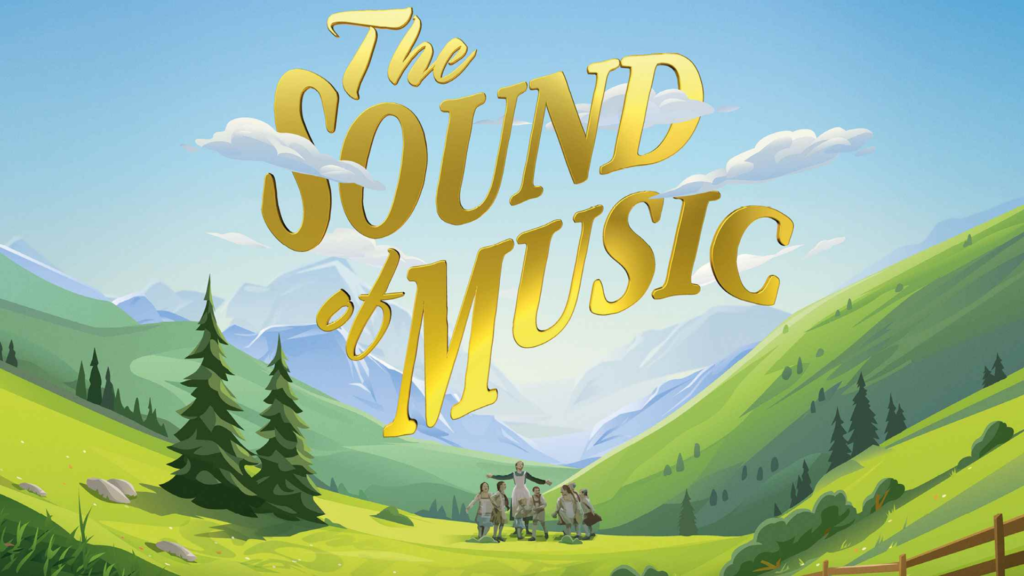 Based on a true story set in Austria in 1938, Rodgers & Hammerstein's, "The Sound of Music", tells the story of a young postulant nun sent to care for the seven children of a widowed naval officer. Maria reintroduces music and warmth to their home and quickly charms both the children and their father. Favorite songs such as, "Do Re Mi" and "Climb Every Mountain".
All-inclusive ticket of $137.00 includes motor coach, lunch, performance, tax and gratuity.
Our final count is due by February 12th, 2022
Pick Up Time:
Elk Grove 8:00 am
Streamwood 8:20 am
Crystal Lake 9:05 am
Please make your lunch selection here.